OPEN POSITIONS
Positions are visible until filled.
K-12 Guidance Counselor
As a K-12 counselor at Garden Valley School District you will have the incredible opportunity to work closely with students, providing them with the necessary support they need to thrive. This role requires a deep understanding of the unique challenges and strengths of students living in a rural mountainous area. Your creativity, empathy, and dedication will make a significant impact on their educational journey.
Requirements:
Pupil Personnel Services Certificate with a counselor endorsement (K-12) or is a certified social worker.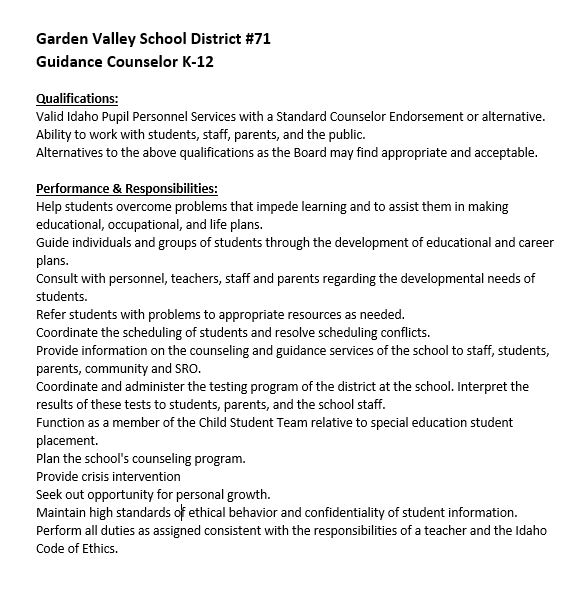 School Nurse
Requirements:
Copy of Idaho Registered Nurse (RN) license; and

Official Transcript with bachelor's degree in nursing, education or a health-related field
OR
Copy of Idaho Registered Nurse (RN) license; and

Verification of two (2) years of full-time (or part-time equivalent) of experience in school nursing, community health nursing, or any other area of pediatric, adolescent, or family nursing experience
Click here for Certified Application
Substitute Teacher
For substitute teaching positions: complete and submit a Classified Application to GVSD or email to mhennessy@gvsd.net
Must have a high school diploma or GED. College Level coursework in education or related fields preferred.

Must be able to effectively work with students, staff, and parents and have strong communication skills.

Must be able to pass a background clearance.
Application Review:
After your application has been submitted it will go through the district review process.

Applying for a substitute position does not guarantee employment as a substitute.

Be sure to include any volunteer experience in the application (ex: coaching, community service, etc.) and/or on your resume.

Be sure to include email contact information for all employment references.
Selected Applicants:
If selected to become a substitute, you will be notified via email with additional instructions

The selected applicant will be required to complete an FBI Criminal Background Check
Requirements:
Federal I-9 Form- requires identification (Most common: Driver's License & Social Security Card or Birth Certificate OR a current passport).

Direct Deposit Form – please attach a voided check OR direct deposit routing and account information provided by your bank or credit union.

Substitute Information and Emergency Contact Form

Complete and return the fingerprint packet.This can be done at the Boise County Annex in Horseshoe Bend. There is no fee at the annex.
Substitute Resignation Form
If you can no longer sub for the Garden Valley School District, please fill out the Substitute Resignation Form to be removed from our active substitute list.
Click here for Classified Application
Thank you for your interest in the Garden Valley School District. As jobs become available, they will be listed on this page.
For your convenience, links to the Certified and Classified job applications are below as well as the Certified Salary Schedule.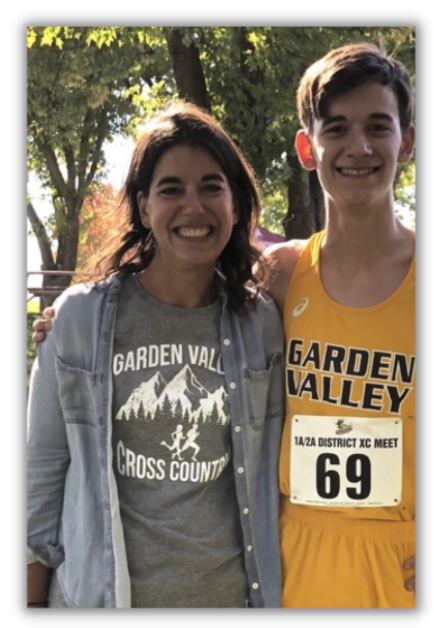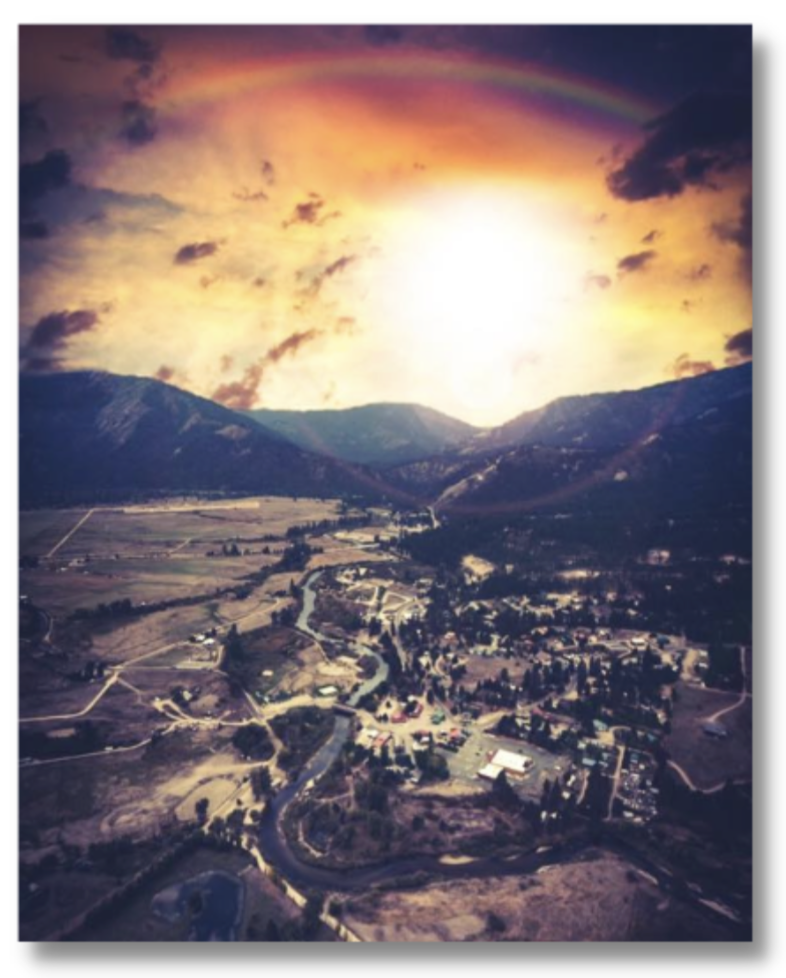 Performance Requirements for all certified employees at Garden Valley School.
Included but not limited to the following:
Establishes and maintains cooperative and quality relationships with others: contributes to the development of a positive school climate
Must have the ability to differentiate instruction to ensure all students learn
Adhere to confidentiality with regard to student information
Establish and maintain good working habits including punctuality
Must be capable of accomplishing identified Performance Responsibilities
Must be able to communicate proficiently in English including both verbal and written communication with adults and students
The ability to speak and communicate clearly in lessons to students as well as communications with peers, supervisors, patrons, and parents/guardians.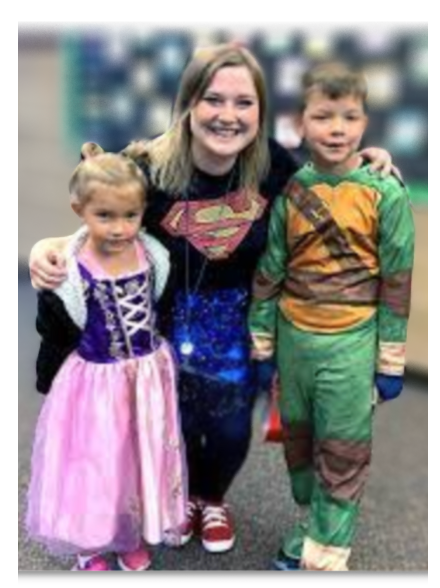 Substitute Teachers
Click here for the Classified Application
Do you enjoy working with elementary-aged children or with older students grades 7-12? If so, please consider becoming a substitute teacher for our district. Being a substitute teacher gives you the opportunity to be in different types of classes, help students achieve their best, and have a flexible schedule.
Please contact Miranda Hennessy for more information.
Phone: 208-462-3756 x 1066
Email mhennessy@gvsd.net .

Garden Valley School District #71
PO Box 710
Garden Valley, ID.
83622
Fax: 208-462-3570
mhennessy@gvsd.net
Garden Valley School District positions are posted at the following websites: