ABOUT GARDEN VALLEY SCHOOL DISTRICT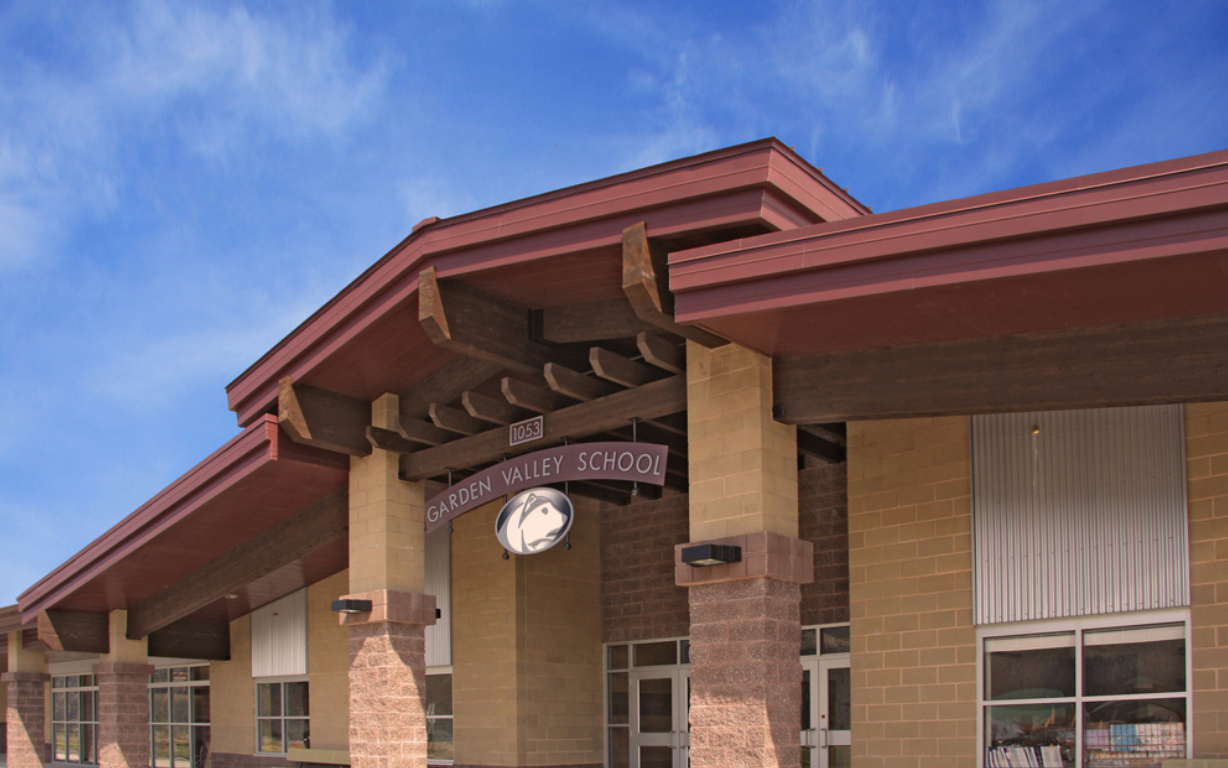 Nurturing minds, shaping futures. Garden Valley School District, nestled in the heart of a remote rural setting, is a beacon of education excellence. With a student population of 272 from preschool to 12th grade, we take pride in fostering a trusting and caring environment where learning becomes an exhilarating journey. Our dedicated staff is committed to providing unwavering support as students embrace responsibility and grow into exceptional individuals. Join us as we cultivate knowledge and empower young minds for a brighter tomorrow.
To provide educational excellence, allowing students to succeed in an ever-changing, technological world.
Respect, Responsibility, Commitment, and Integrity.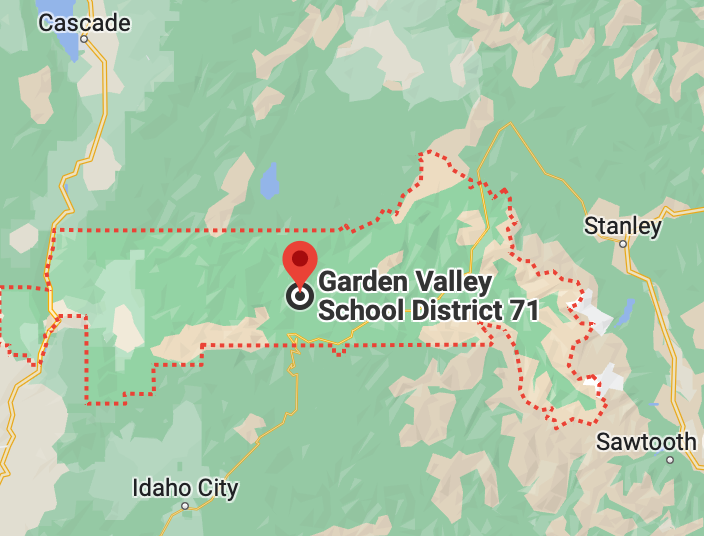 Colors: Purple and Gold
Mascot: Wolverine
# of Students: 264
Grades: Pk-12