The MS Awards Assembly and the RAD Drama Production originally scheduled for today are being rescheduled. MS Awards and Promotion - Monday, May 23rd at 10:30am Rad Drama Production - Monday, May 23rd at 2:00pm See you on Monday!

There is a Special Board Meeting tonight. If you are watching using the YouTube live stream, please note that the sound will be muted until they are in open session again. If the sound is off and the camera is not on a speaker than they are still in executive session. The sound will come back on soon.

The 2022 Primary Election is tomorrow, May 17, 2022. The Garden Valley polling location is the Garden Valley School Gym. All students, staff, and parents are asked to park in the parking spaces next to the soccer field or in parking lot next to the football field. We would like to reserve parking spaces by the gym for voters. All voters are to enter and exit through the gym doors. We appreciate your understanding.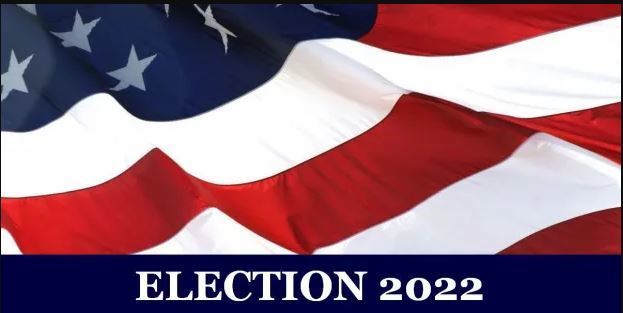 Game Starts at 4:30!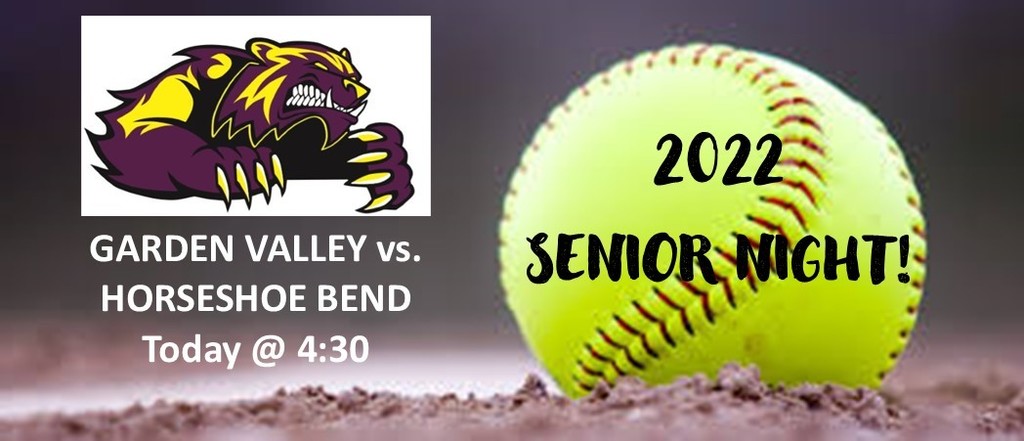 ​Don't miss Elementary Math Night TONIGHT!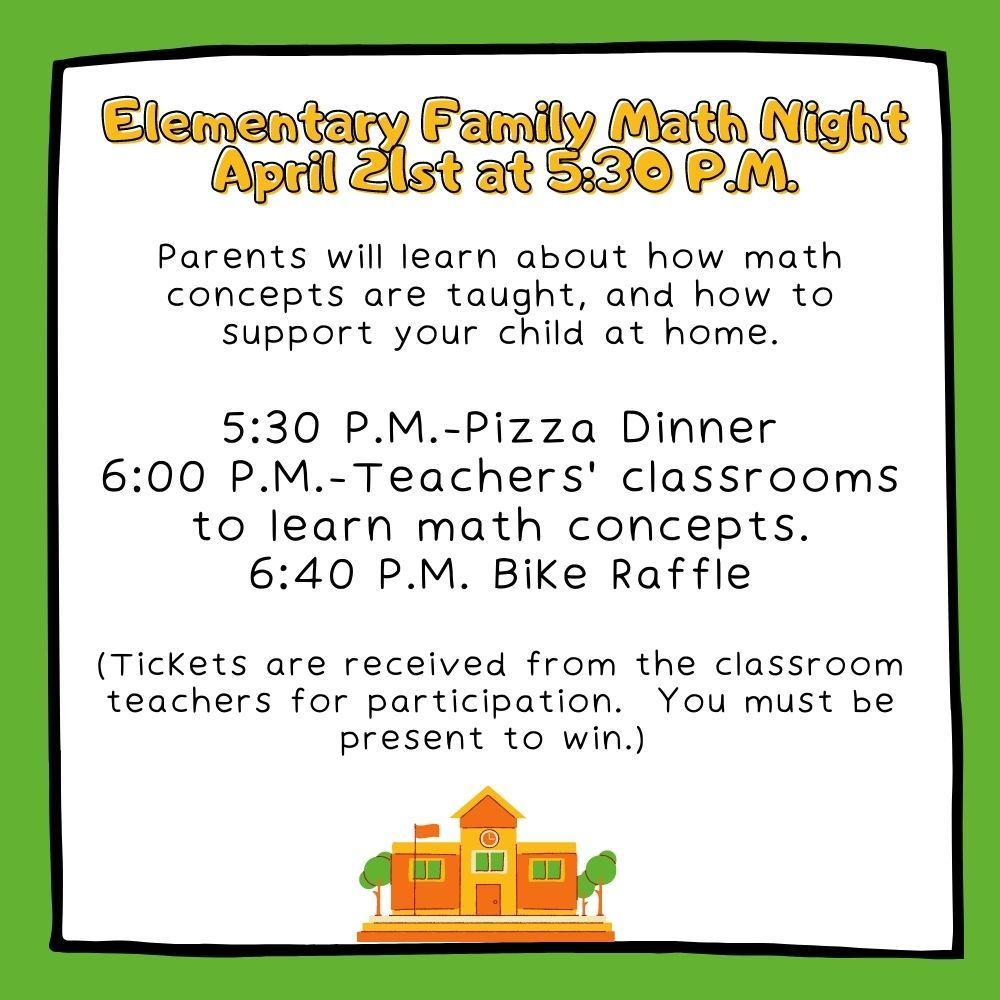 The HS Softball game scheduled for today, Thursday, April 21st has been canceled.

The high school girls softball game scheduled in Garden Valley today has been canceled. It has been rescheduled to April 18th.

Don't miss the PTO Meeting TODAY at 4pm!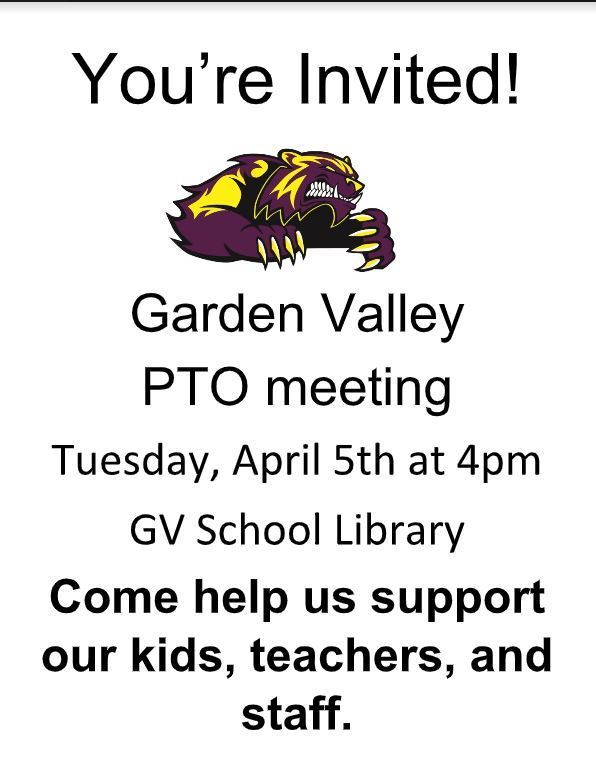 The high school girls softball game scheduled in Garden Valley today has been canceled.

Todays baseball game will be played at the old Valleyview High School, 16412 S 10th Ave, Caldwell, Idaho. GO WOLVERINES!

Congratulations to our HS Baseball Team playing their first game of the season & securing a WIN! GO WOLVERINES!

The Lion King Jr. production is TODAY & TOMORROW! Get you tickets! There are 30 seats available for Thursday and 20 for Friday if want to have guaranteed seats.
https://gvshows.ludus.com/
Both nights there will be a limited number of seats for walk in's. See you at the show!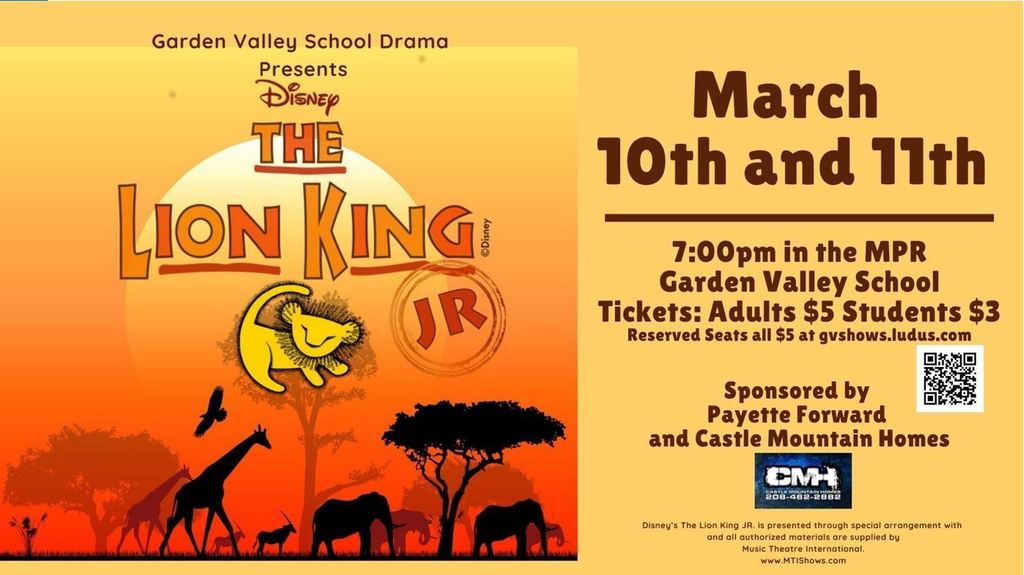 March 8, 2022 Polling Places: Garden Valley School Gym & Lowman Fire Station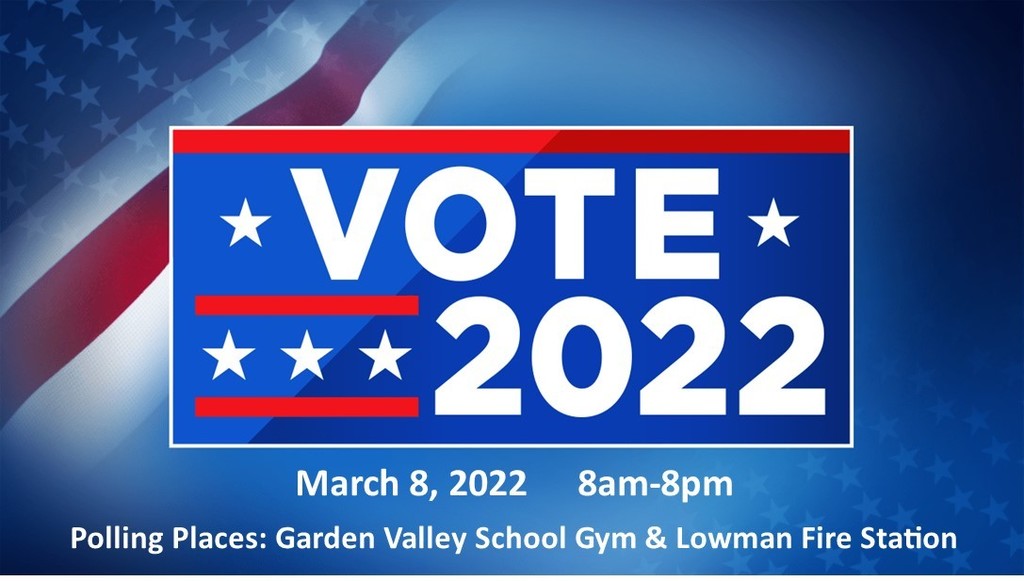 They are off to STATE! Good Luck Nate and Gracie. We are so proud of you! GO WOLVERINES!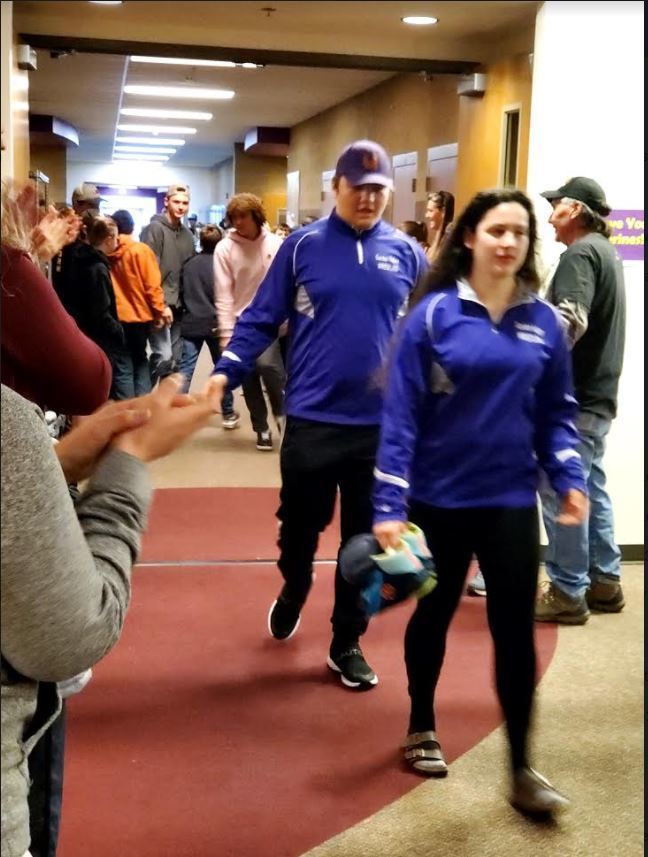 BIG NEWS! CONGRATULATIONS to Gracie Castillo! Gracie will be wrestling at STATE on February 26th & 27th in Pocatello.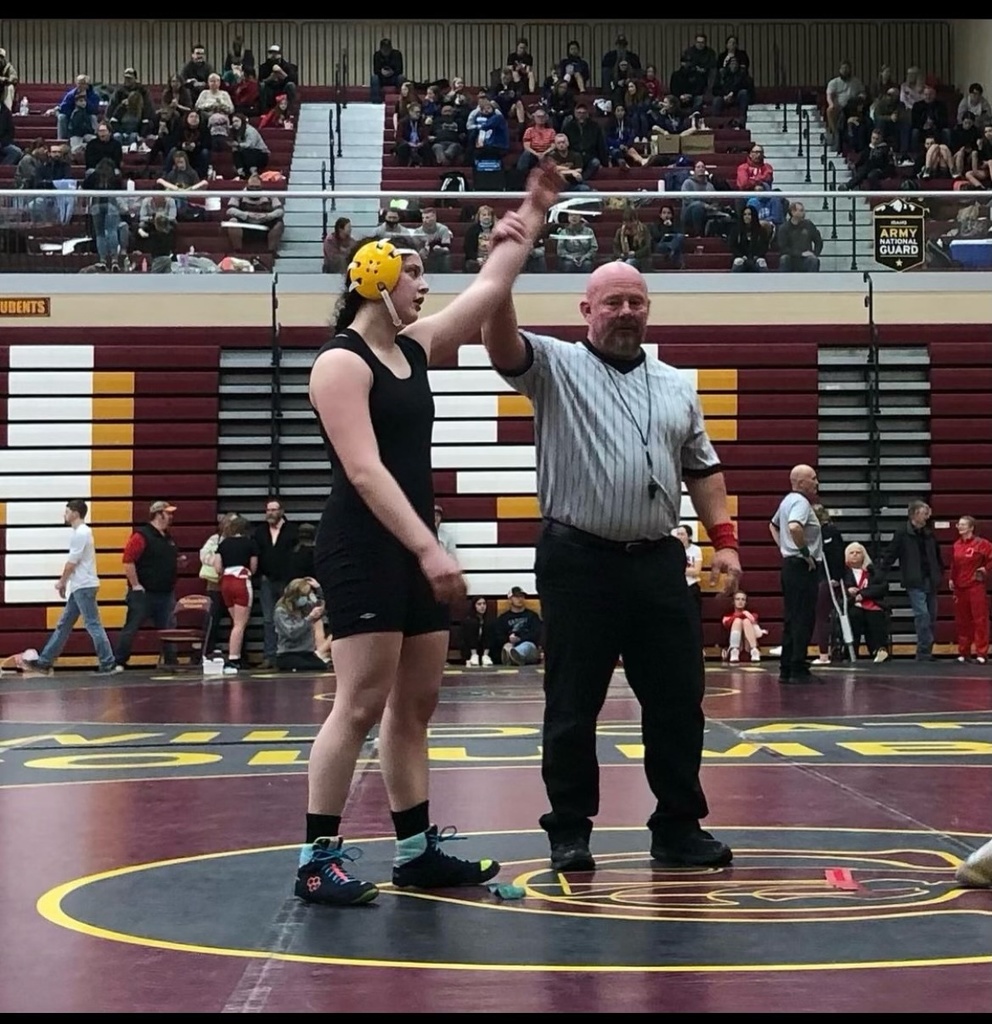 We have a District Champion! We are proud of you Nathan Willoughby! GO WOLVERINES!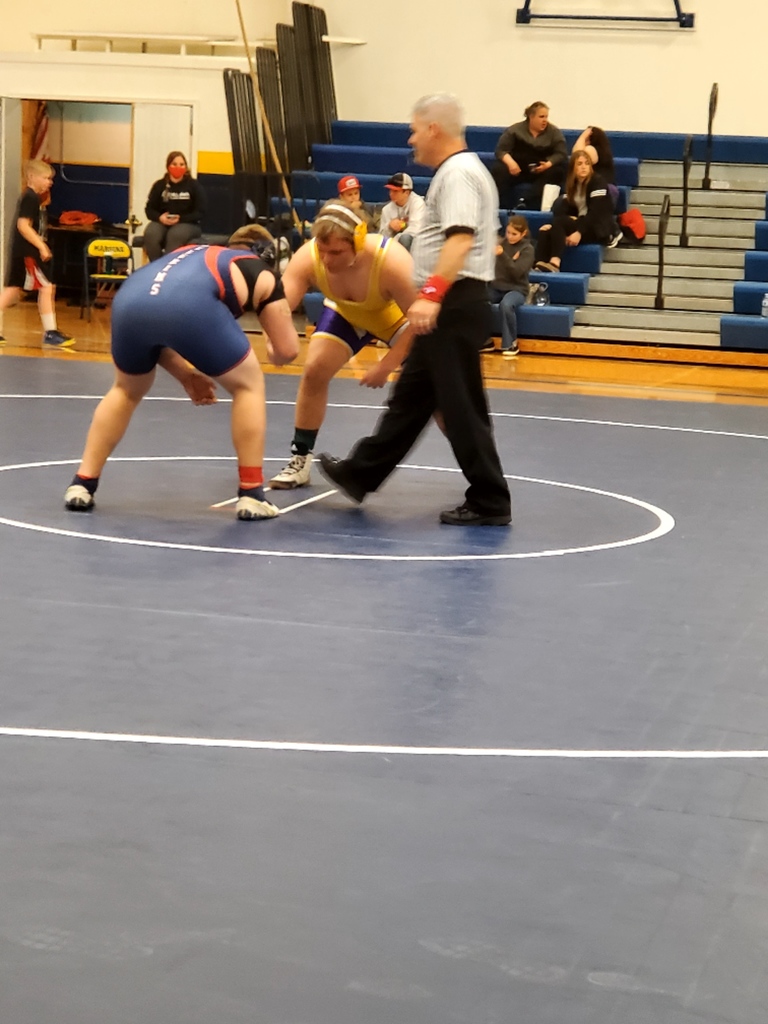 HS Boys are Wrestling in Districts TODAY! CONGRATULATIONS Nathan Willoughby on yout first two WINS! GO WOLVERINES!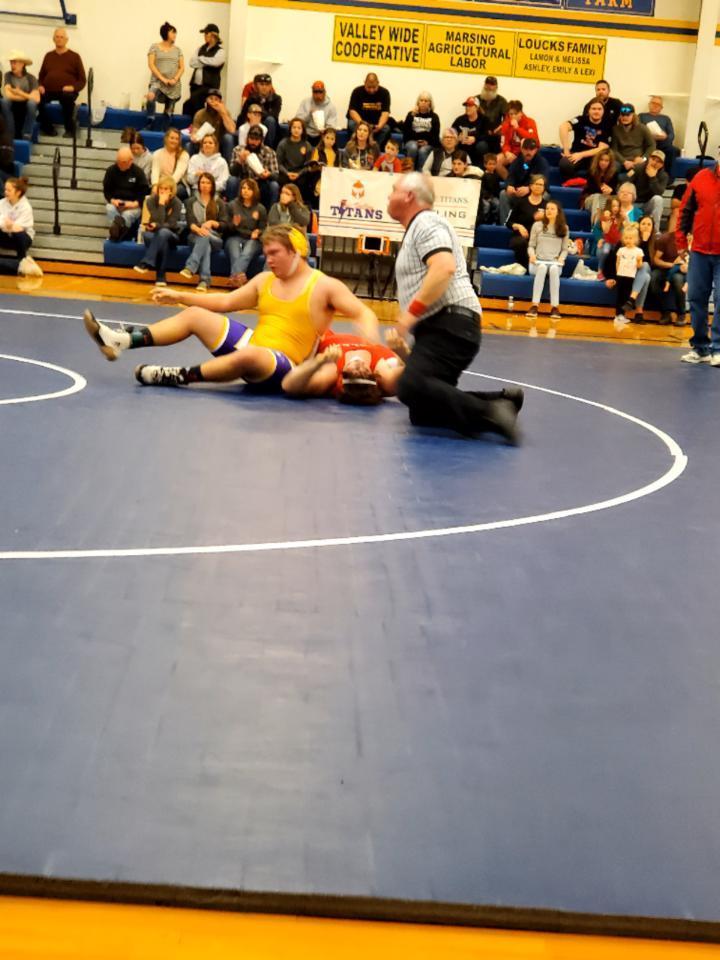 Wrestling Districts is today in Caldwell. Gracie won her first match with a pin! Go Wolverines!


Congratulations to CRISTA JONES! You have won the Garden Valley Wolverine Blanket. Thank you to all that participated in the raffle. Raffle proceeds will help fund our new Boys Baseball Program.