Special School Board Meeting - Friday 02/17/2023 @ 6:30 pm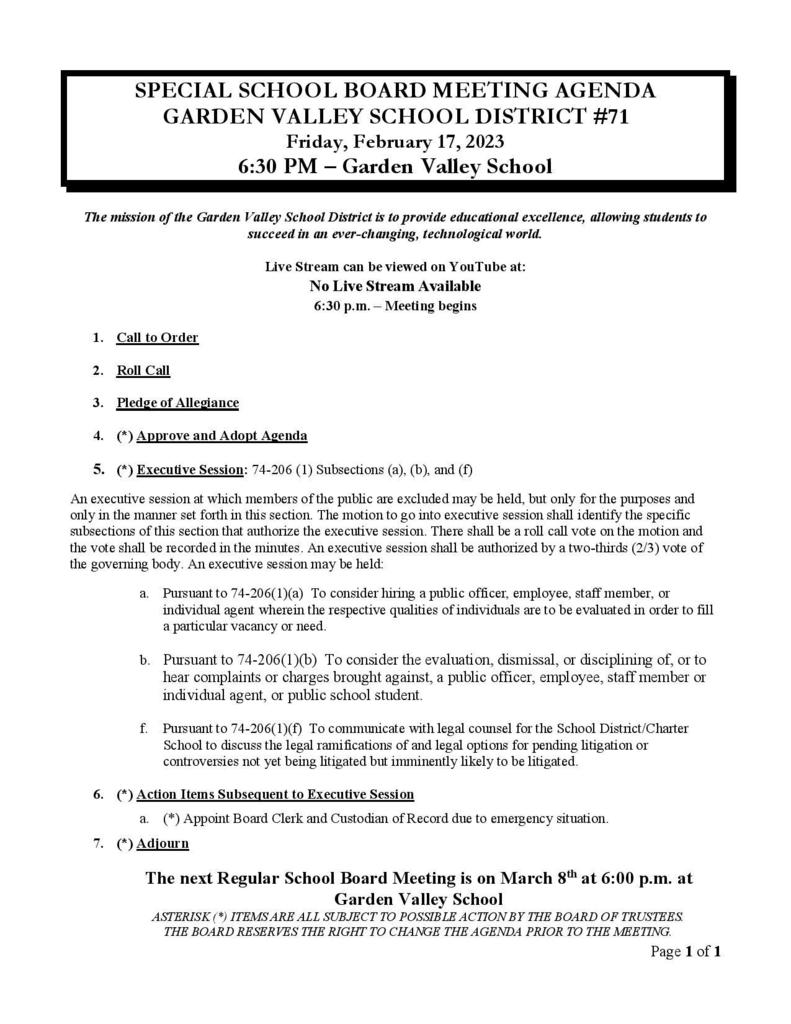 Special School Board Meeting - Saturday 02/11/2023 @ 10:00 am

Regular School Board Meeting 02/08/2023 @ 6:00 pm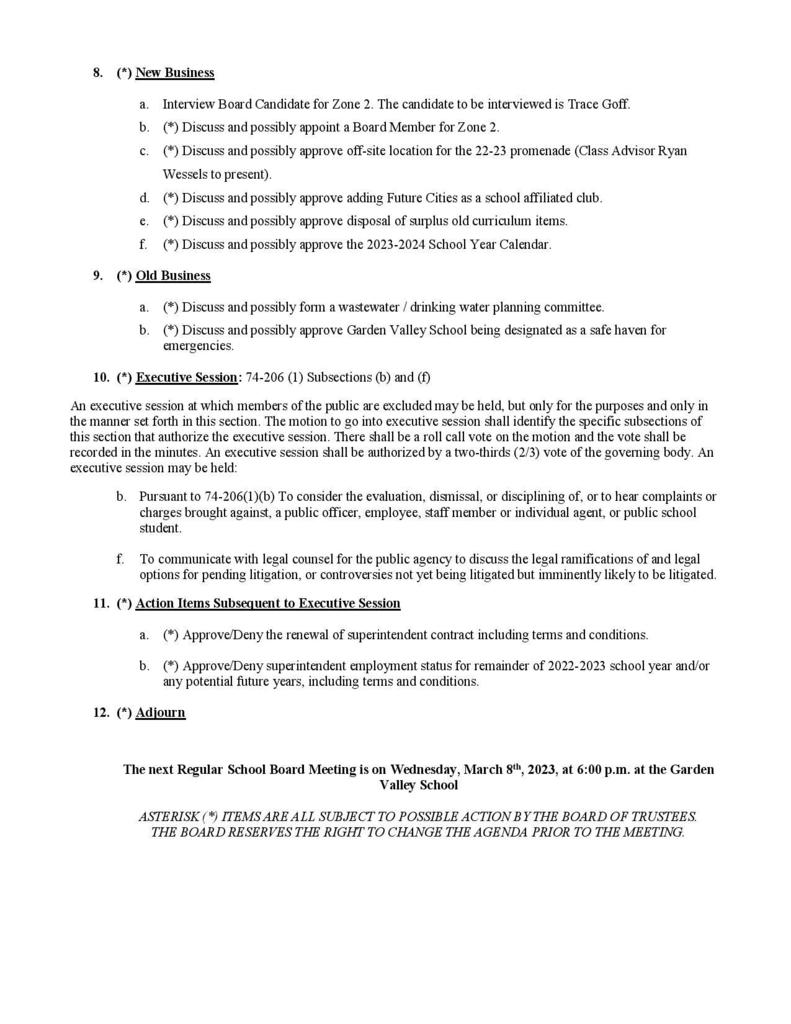 Special School Board Meeting 01/31/2023 @6:00 pm

ANNOUNCING SCHOOL BOARD TRUSTEE VACANCY AND REQUESTING APPLICATIONS FOR ZONE 5 The Board of Trustees for the Garden Valley School District is accepting applications for the vacant Zone 5 trustee seat on the Garden Valley School Board. Individuals interested in applying for the Zone 5 seat should submit an application to the Board Clerk, Gabriel Gillette via email at
ggillette@gvsd.net
or at the District Office located at 1053 Banks Lowman Rd, PO Box 710, Garden Valley, ID 83622. Applications can be picked up at the District Office, or downloaded at
www.gvsd.net
– Explore – Documents – Applications and Forms. Applications must be received no later than March 10, 2023 at 12:00 pm. Zone 5 Boundaries For a map of the Zone 5 boundaries go to
www.gvsd.net
– Explore – Documents – School Board Documents – District Map – GV School Zone 5.

Regular School Board Meeting January 10, 2023 @ 6:00 PM MPR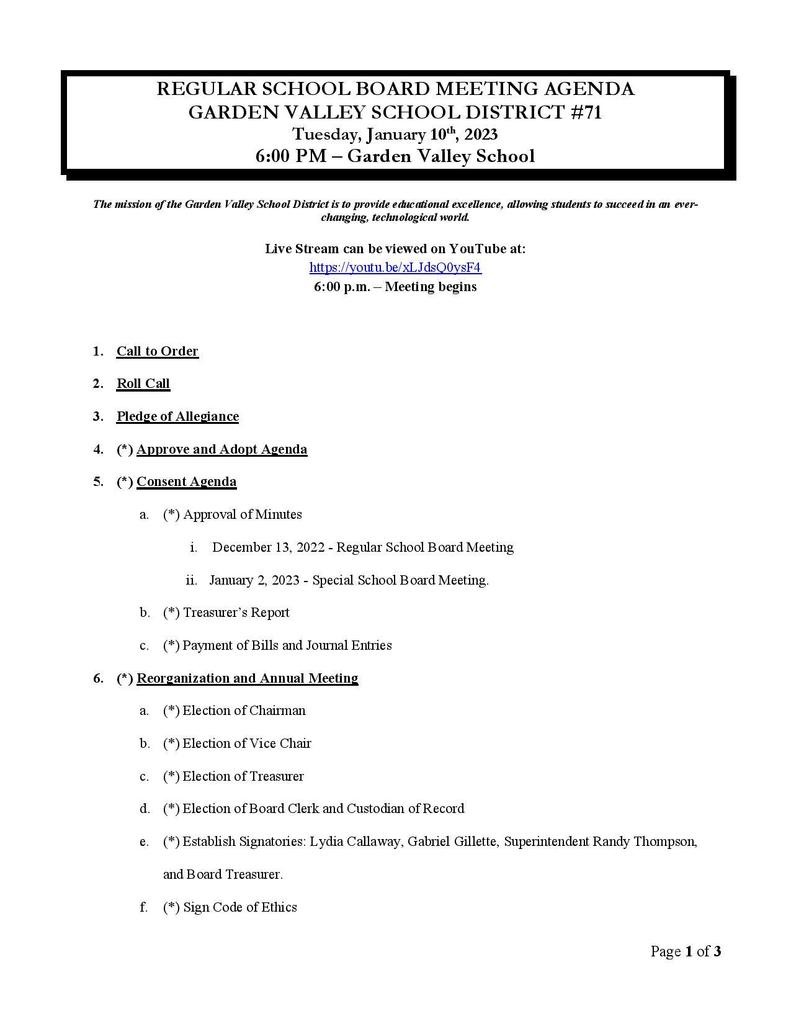 Special School Board Meeting 01/02/2023 @ 6:00 pm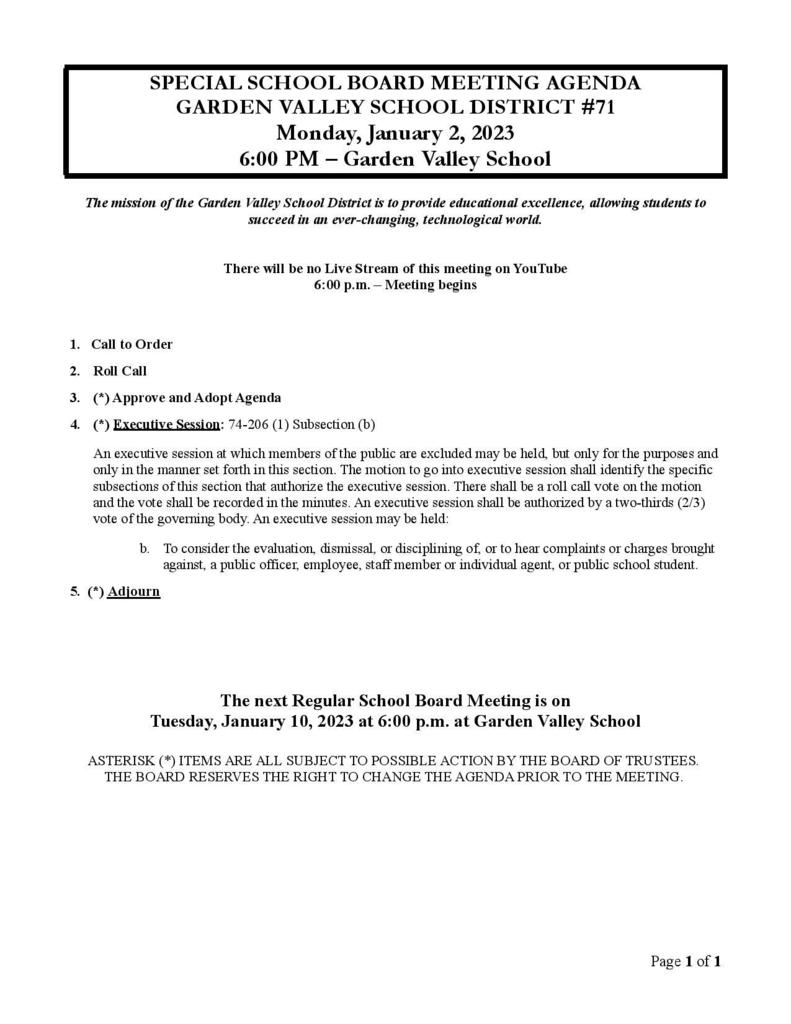 Maintenance/Grounds Worker position available. $ 15.00 hr + district-paid health, dental, vision, life insurance & State retirement (PERSI). Please apply online or in the front office.

Open Position: In-School Suspension Monitor/Paraprofessional - open until filled. To Apply: Go to
https://www.gvsd.net/page/employment
to get the GVSD Certified Application Resume College Transcripts Letters of Recommendation (Job Related)

ANNOUNCING SCHOOL BOARD TRUSTEE VACANCY AND REQUESTING APPLICATIONS FOR ZONE 2 The Board of Trustees for the Garden Valley School District is accepting applications for the vacant Zone 2 trustee seat on the Garden Valley School Board. Individuals interested in applying for the Zone 2 seat should submit an application to the Board Clerk, Gabriel Gillette via email at
ggillette@gvsd.net
or at the District Office located at 1053 Banks Lowman Rd, PO Box 710, Garden Valley, ID 83622. Applications can be picked up at the District Office, downloaded HERE, or downloaded at
www.gvsd.net
– Explore – Documents – Applications and Forms. Applications must be received no later than December 21, 2022 at 12:00 pm. Zone 2 Boundaries For a map of the Zone 2 boundaries click HERE or go to
www.gvsd.net
– Explore – Documents – School Board Documents – District Map – GV School Zone 2.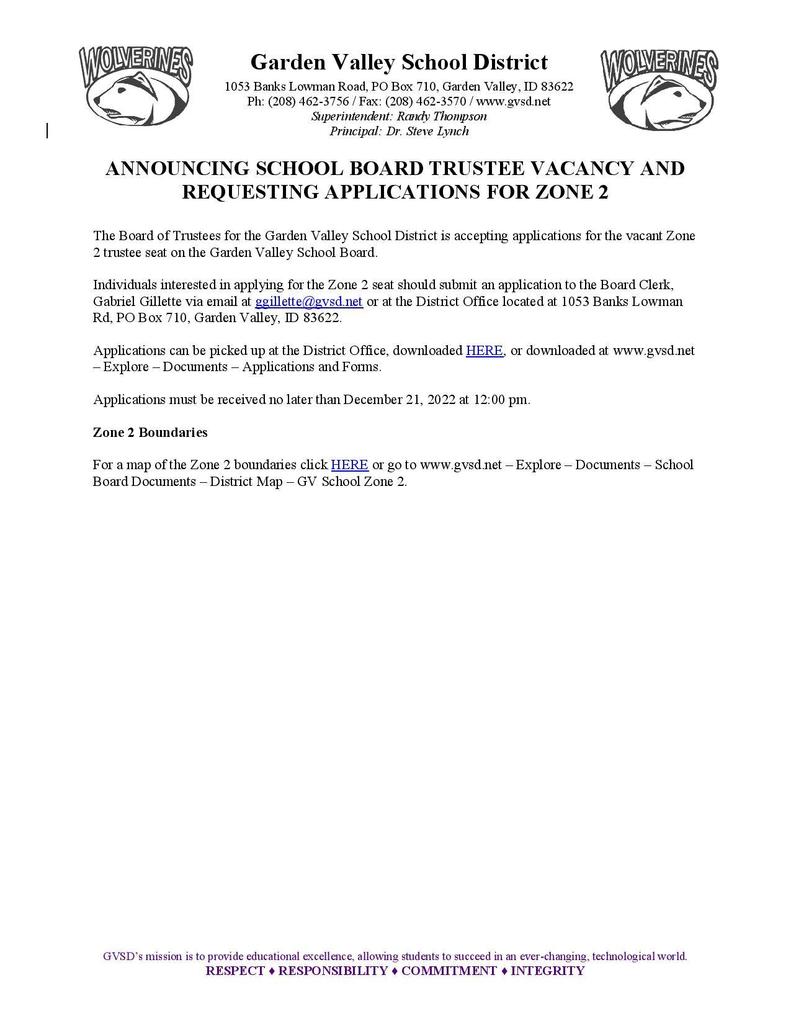 Come support the Wolverines TODAY in Horseshoe Bend! GO WOLVERINES!



FRIDAY FUN!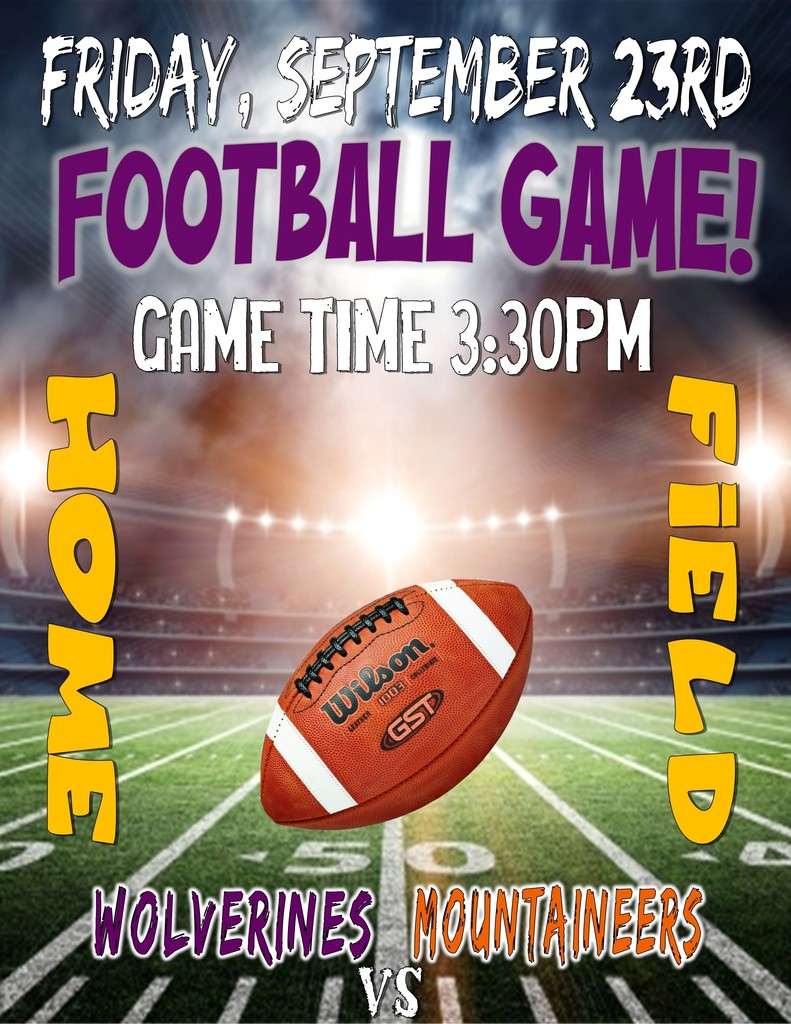 FRIDAY FUN!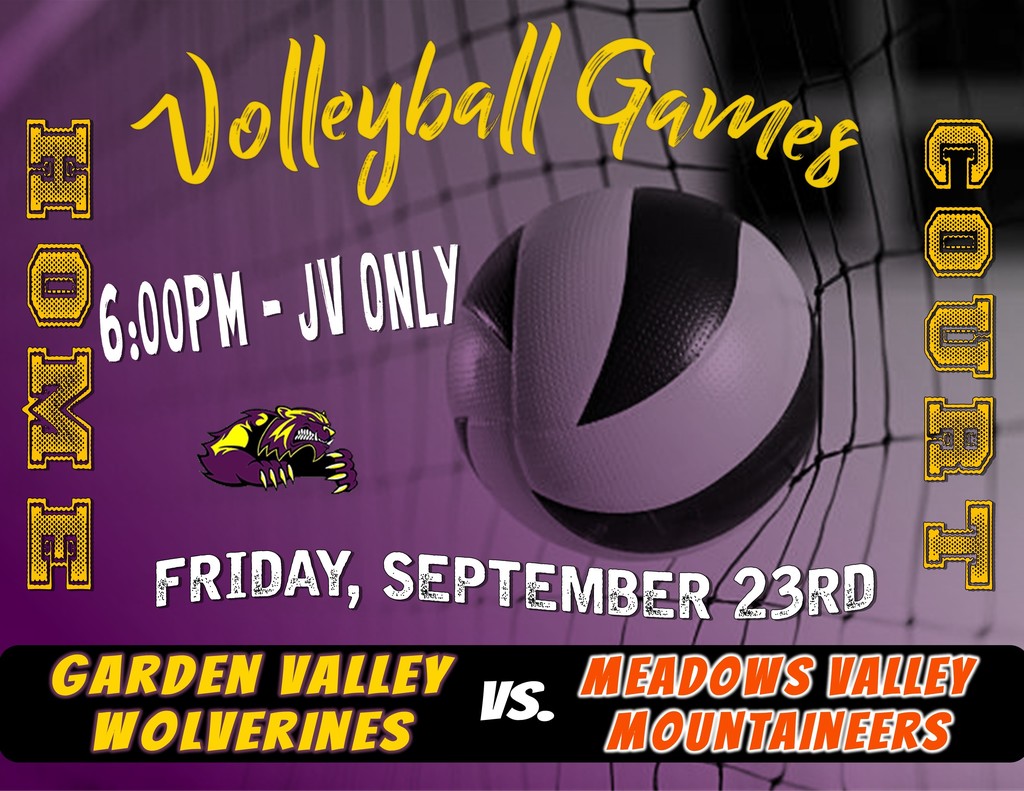 GV Volleyball starts at 6pm TONIGHT!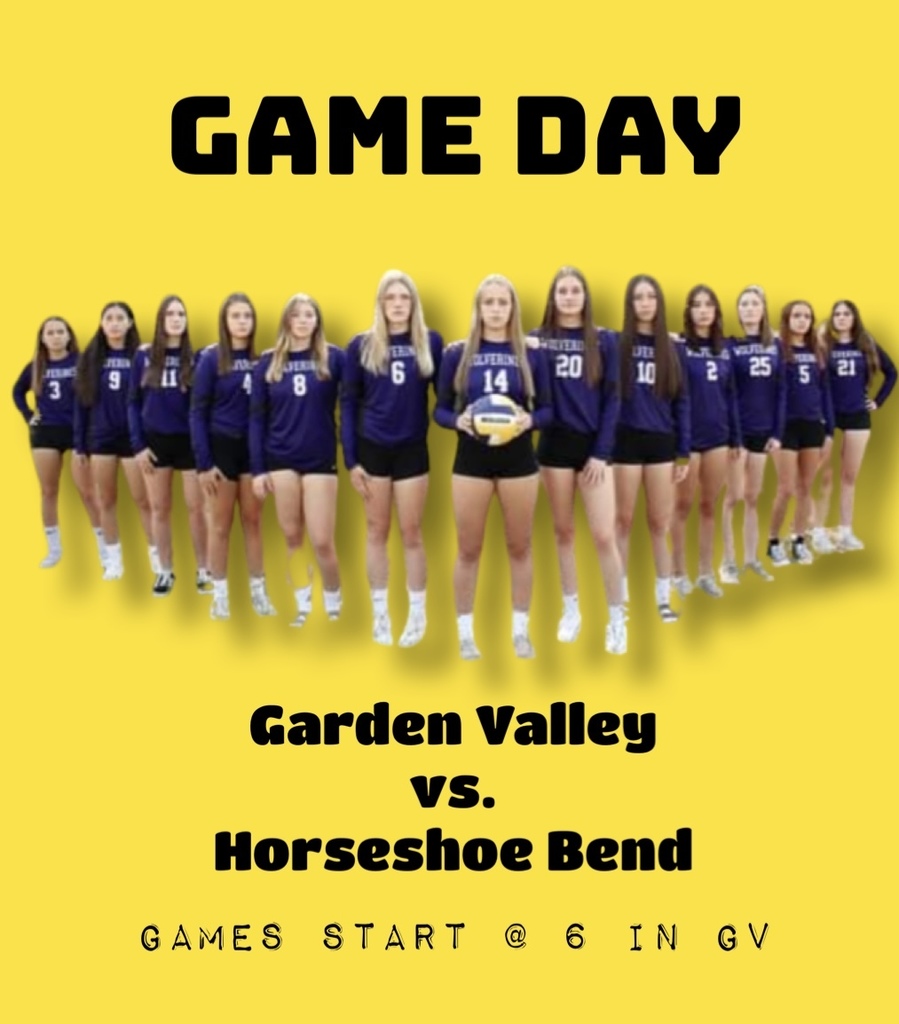 Just 4 hours until BACK TO SCHOOL NIGHT! See you all at the school at 6pm!!!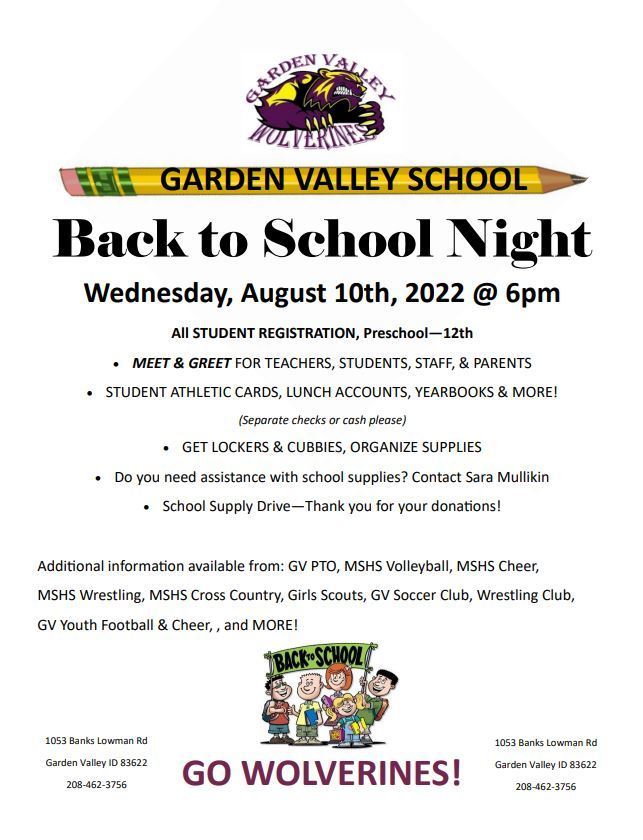 The MS Awards Assembly and the RAD Drama Production originally scheduled for today are being rescheduled. MS Awards and Promotion - Monday, May 23rd at 10:30am Rad Drama Production - Monday, May 23rd at 2:00pm See you on Monday!

There is a Special Board Meeting tonight. If you are watching using the YouTube live stream, please note that the sound will be muted until they are in open session again. If the sound is off and the camera is not on a speaker than they are still in executive session. The sound will come back on soon.